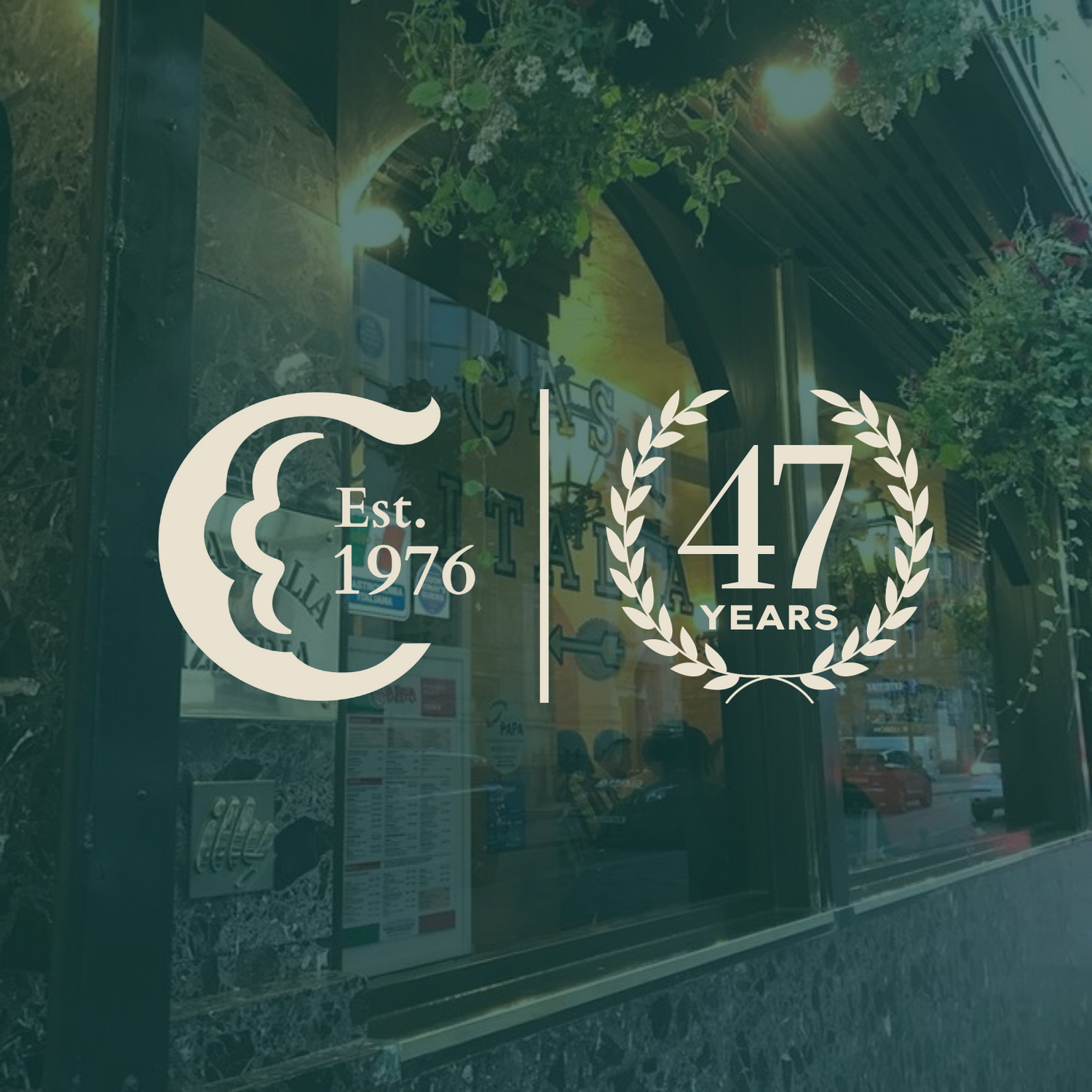 47 Wonderful Years! 🎉
This year, Casa Italia marks 47 years of being at the heart of Liverpool. Over the last four and a half decades, we've had the joy of watching many generations of families gather at our tables, creating cherished memories.
From the rich fabric of its history to the lively spirit of its present, Liverpool has been more than just a location to us—it's been home.
Tripadvisor awards from 2,500+ reviews.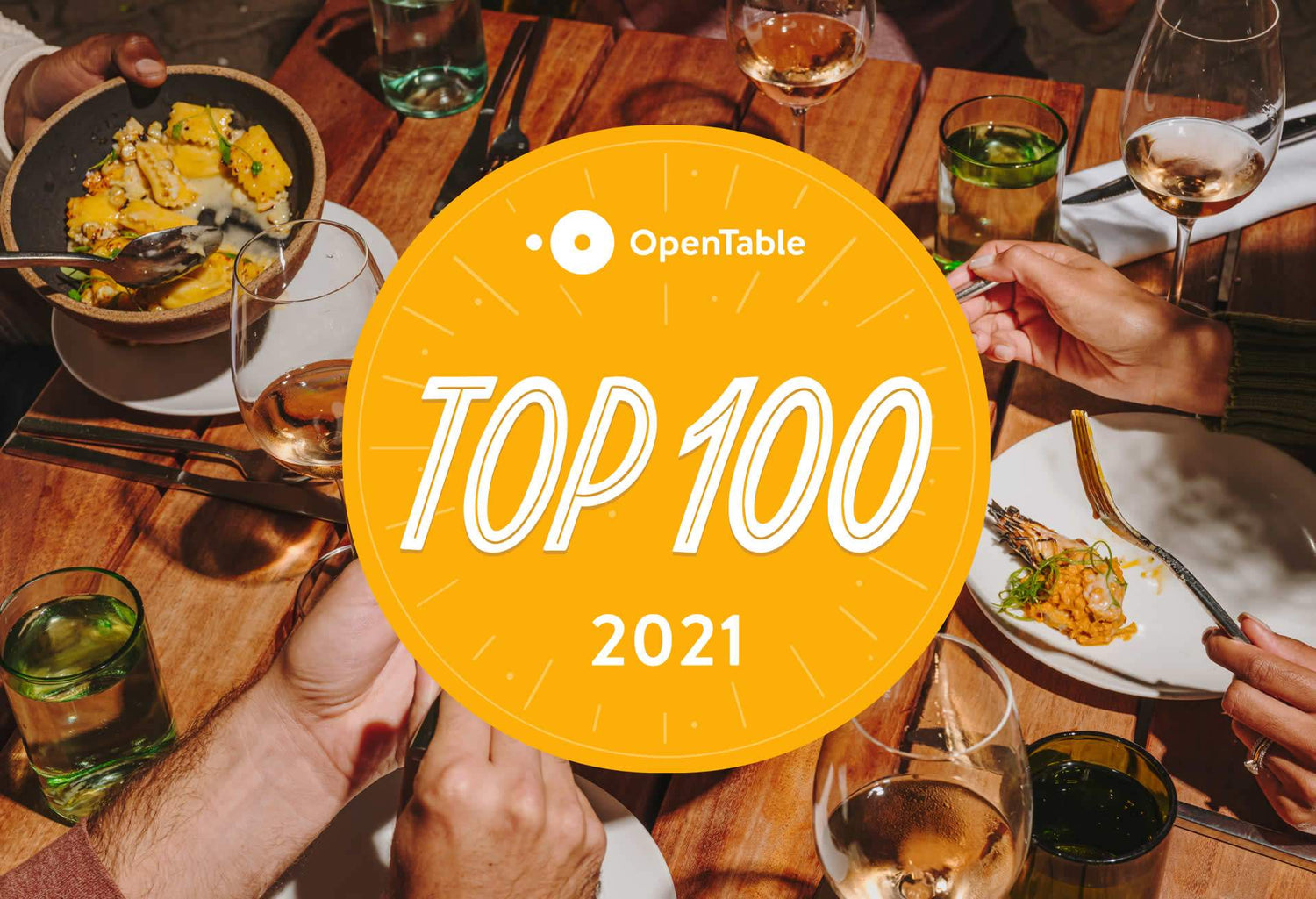 Make a booking
Please be aware, we only take reservations for parties of 6 people or more. parties of less than 6 people are welcome and will be seated on a first come first serve basis.
Book now
Main Menu

Oven-baked pasta, fresh pizza, and savory starters, like our signature focaccia bread. Pair your meal with our affordable Italian wines.

View main menu

Dessert Menu

Homemade tiramisu, panna cotta, two cheesecake varieties, classic chocolate fudge cake, and a tempting array of Italian gelato.

View dessert menu

Vegan Menu

Experience entirely vegan versions of some of our main menu's most beloved dishes. A collaboration with Bettina's Kitchen.

View vegan menu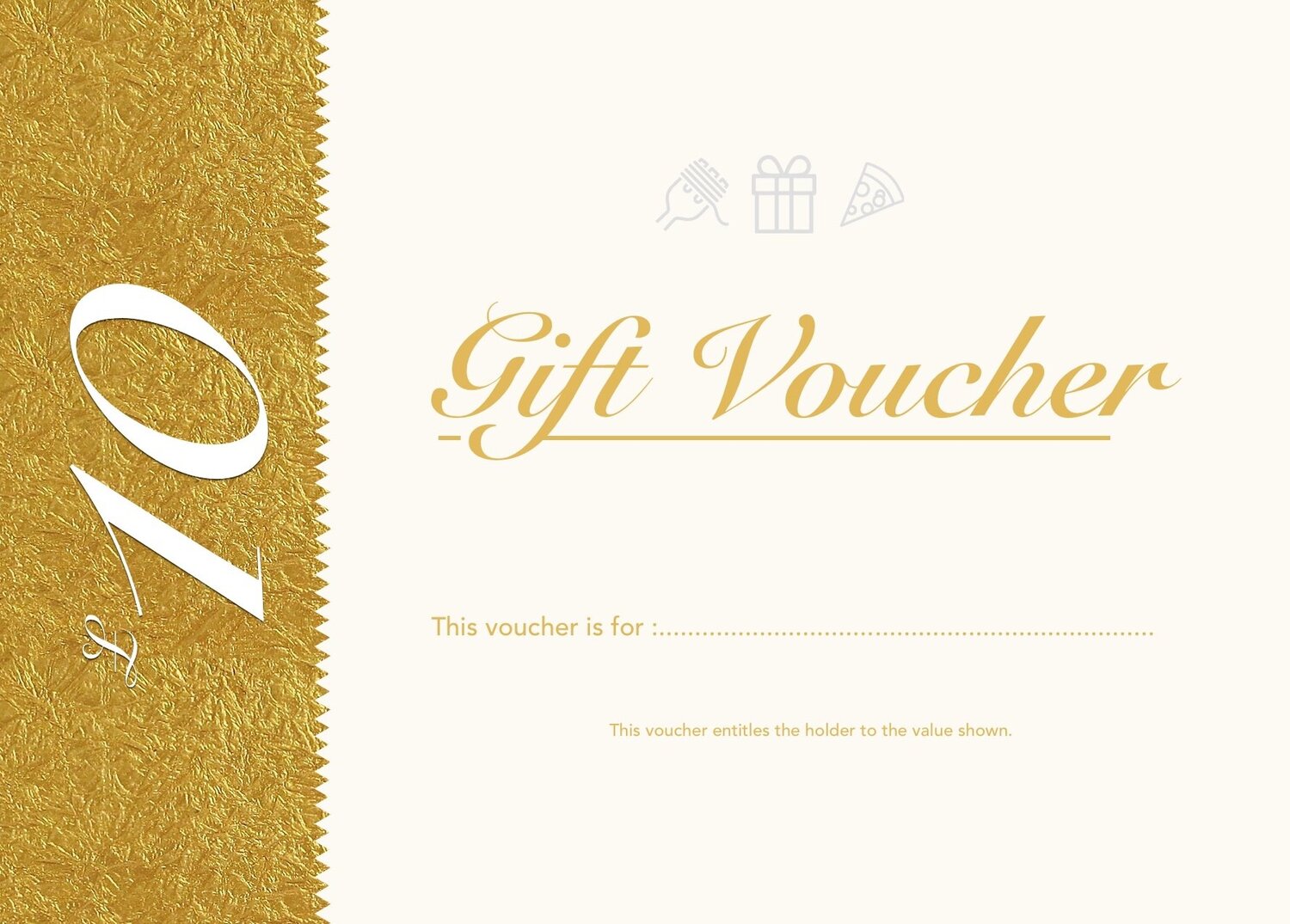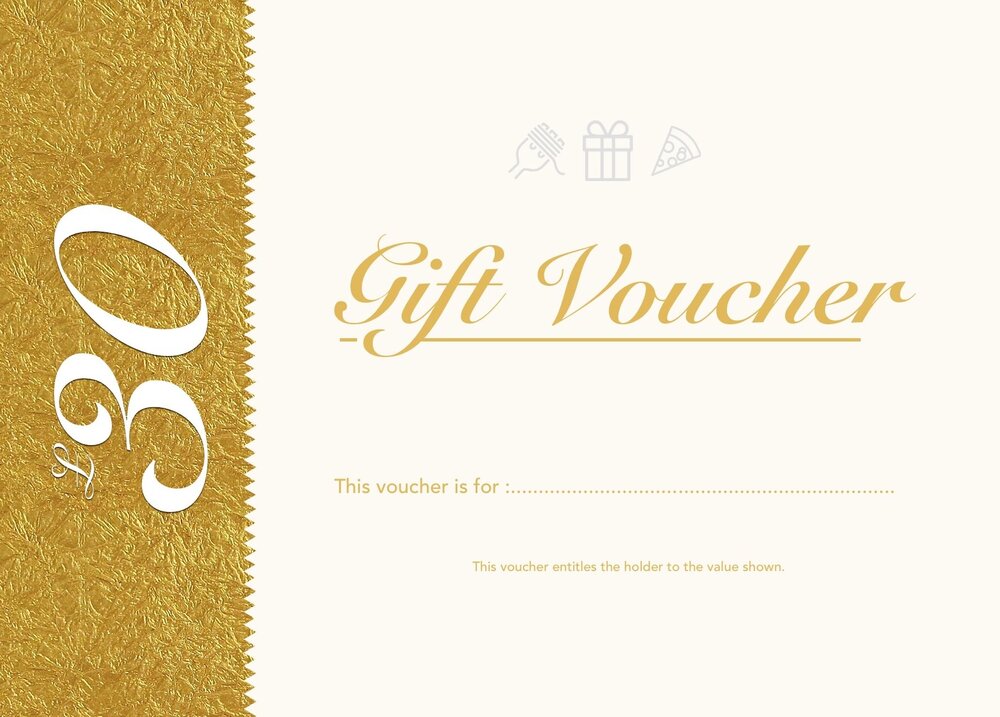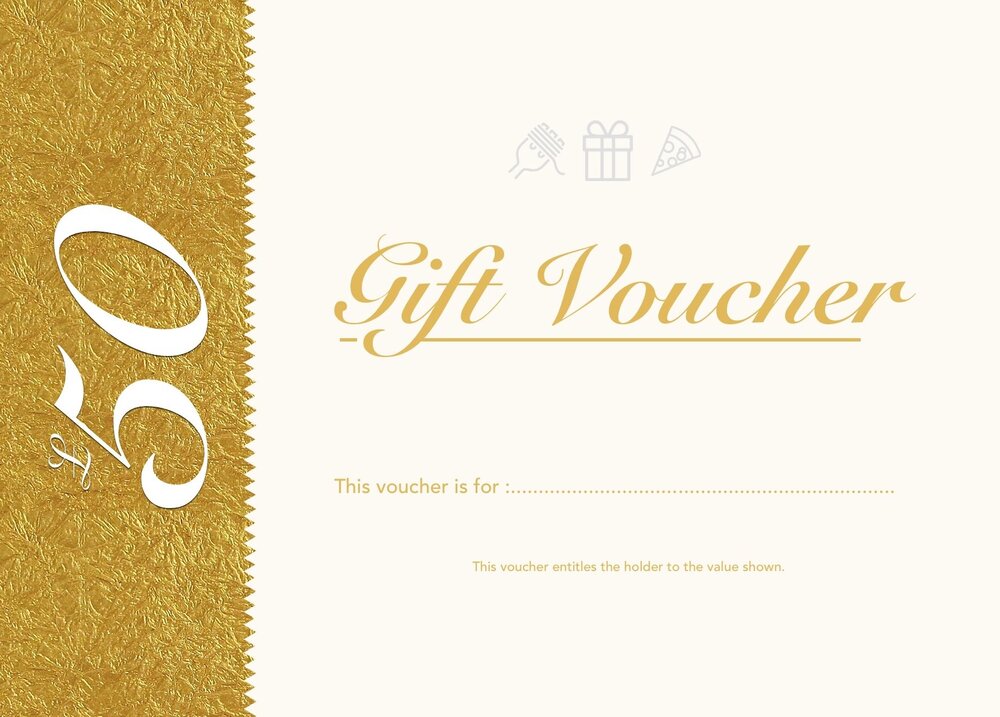 Gift Voucher
Here you can buy the perfect gift for all Casa Italia lovers. Perfect for birthdays, Christmas or even Valentines day. You can buy £10, £20, £30, £50 & even £100 gift vouchers.
View full details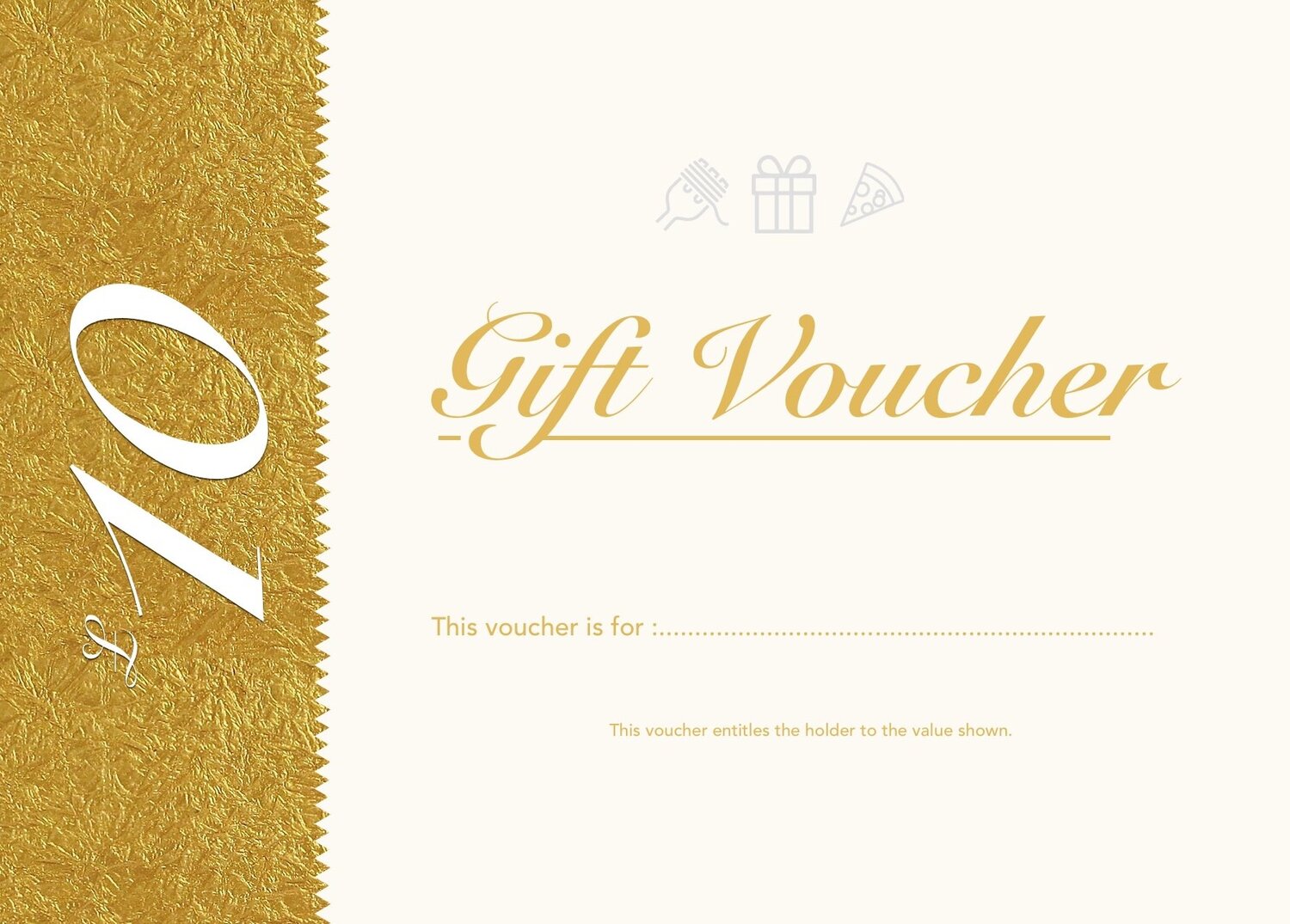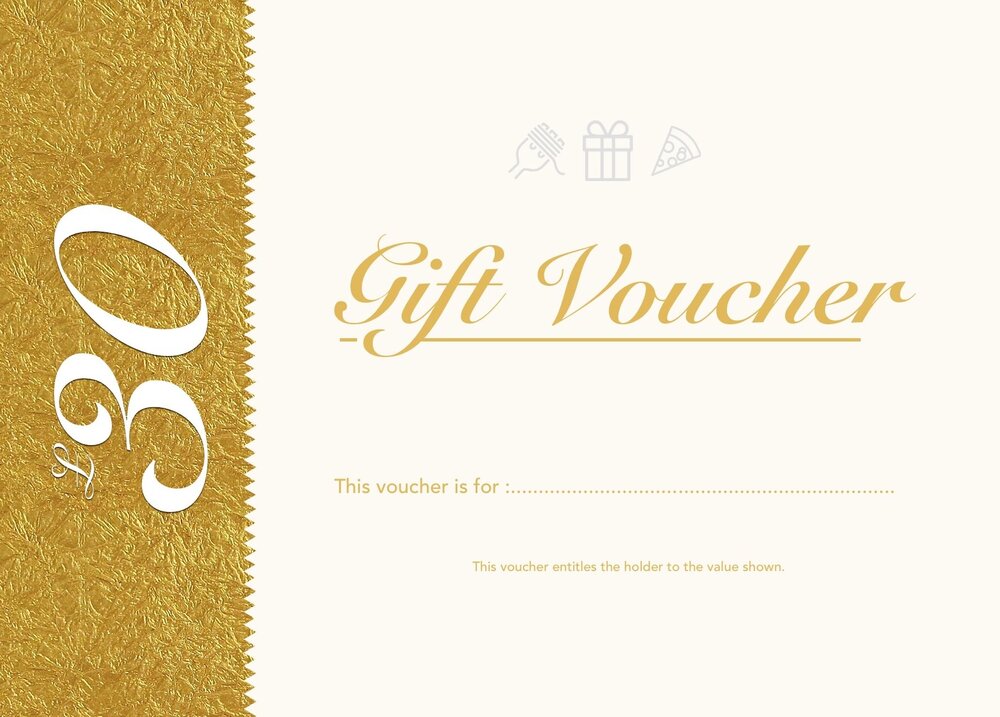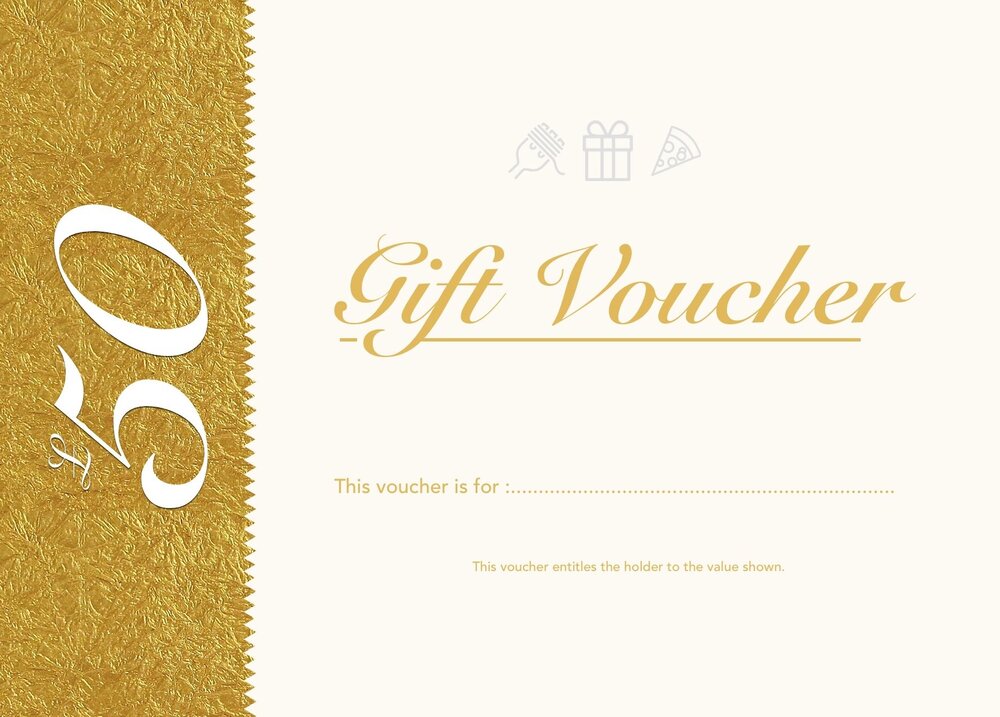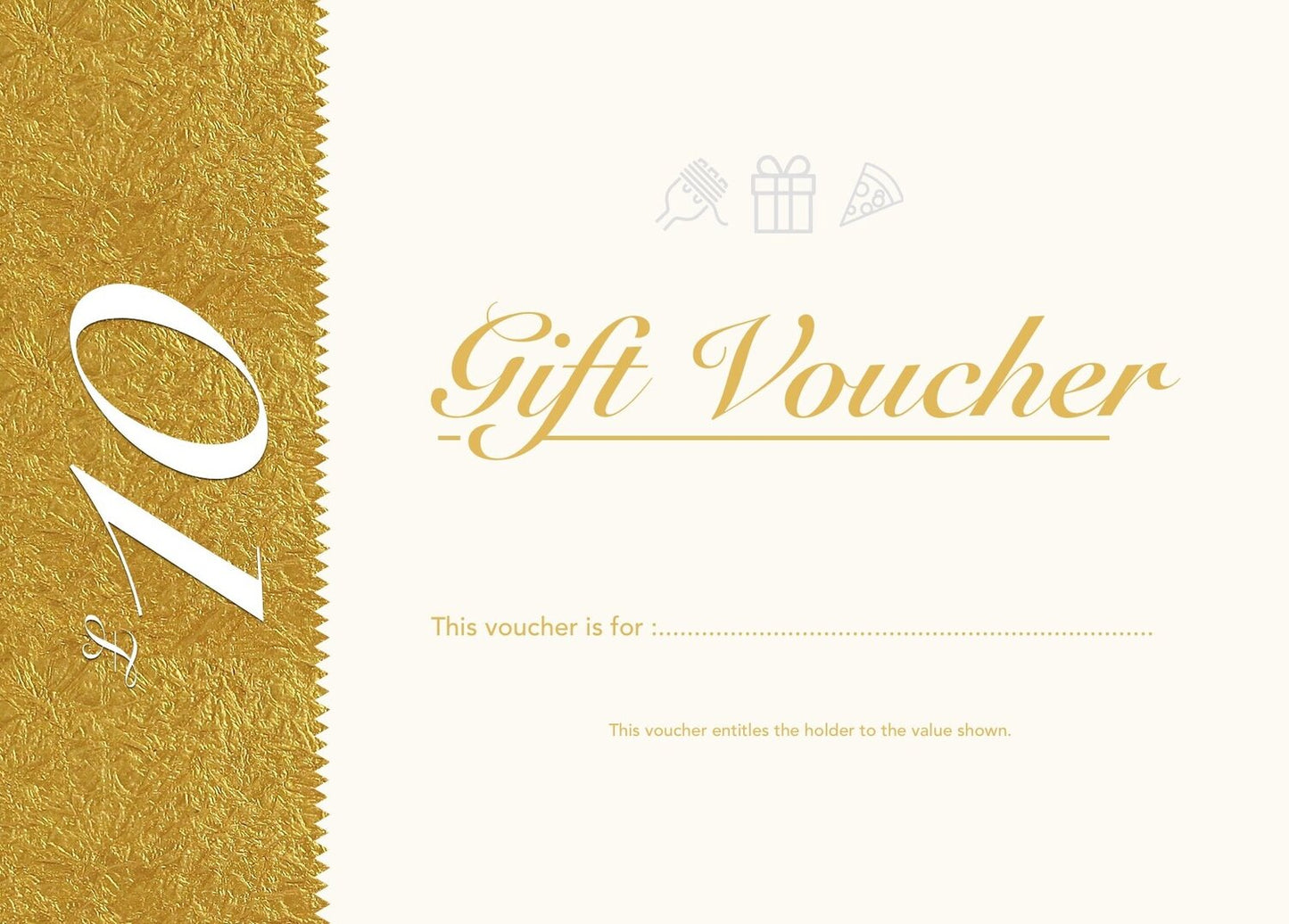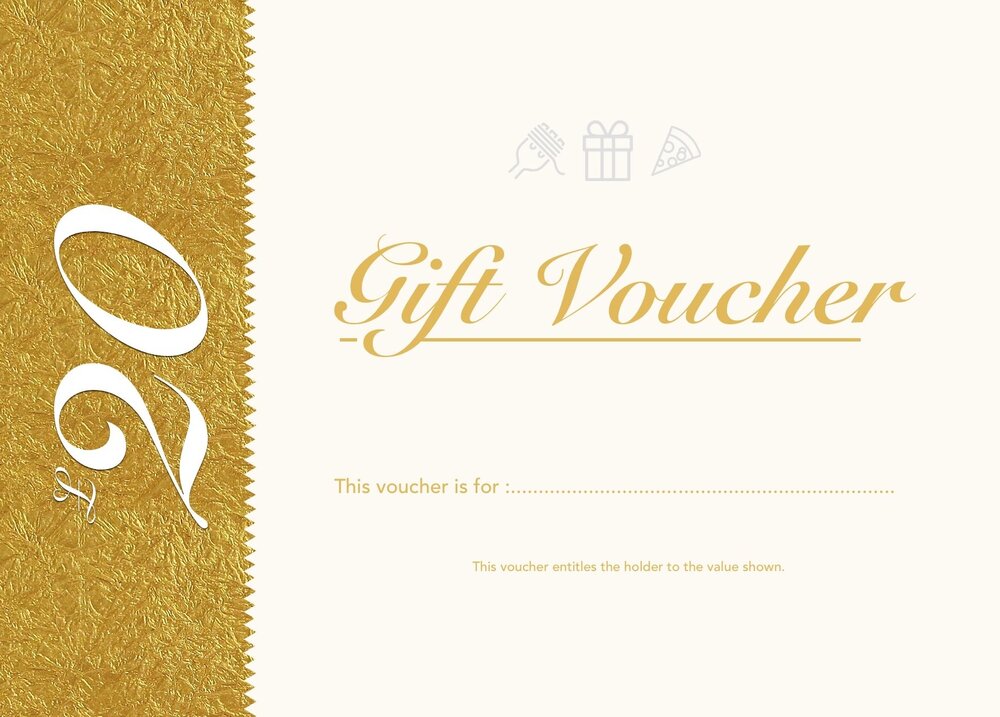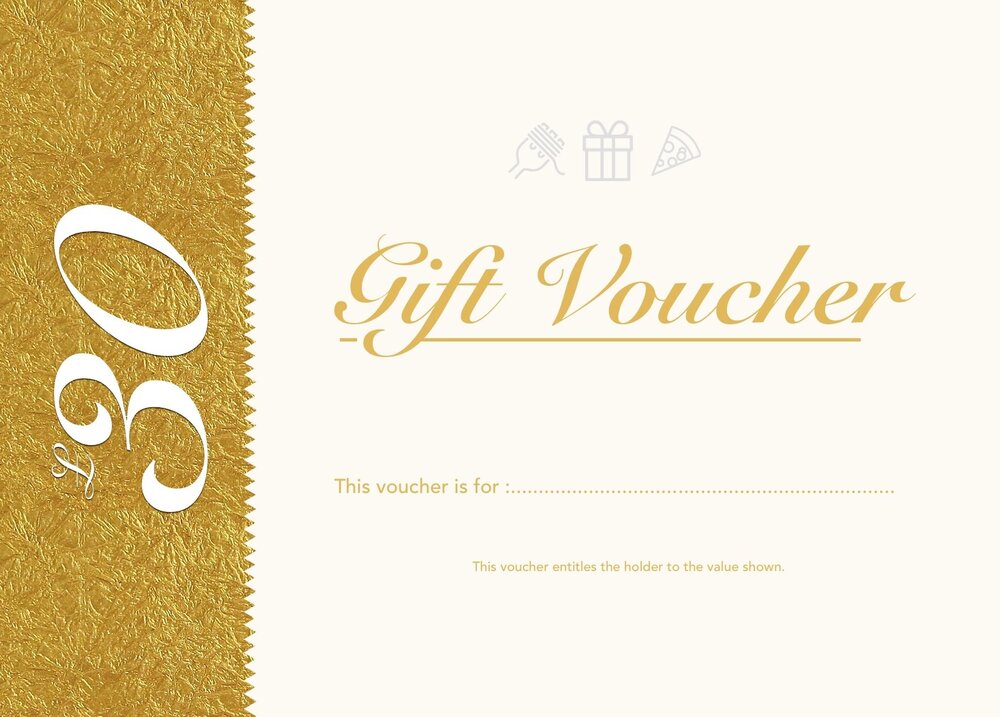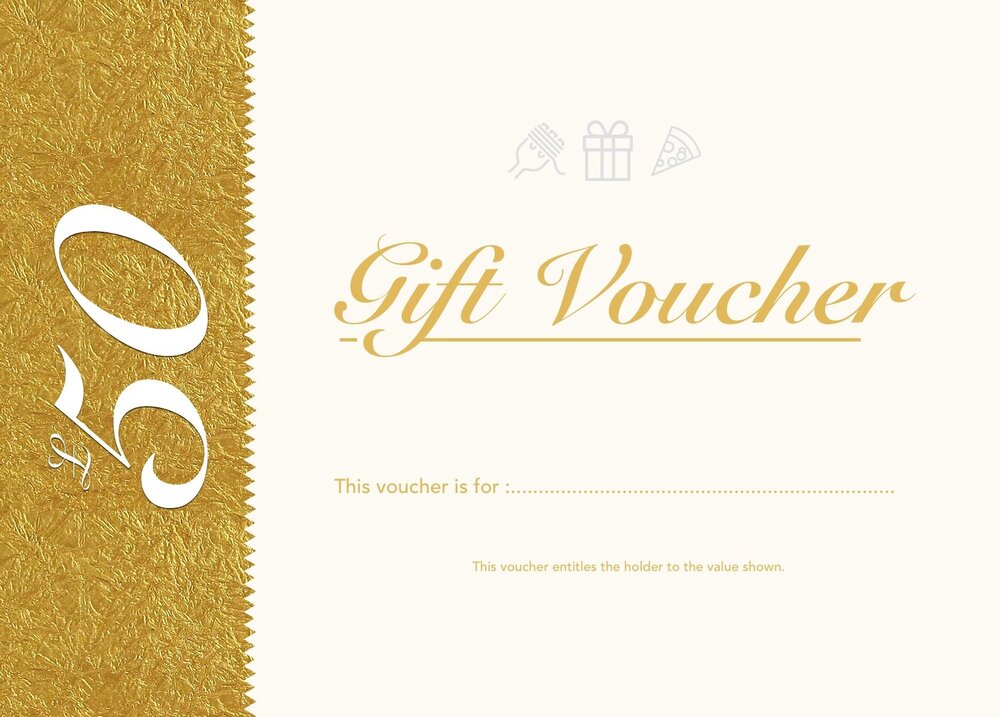 Opening times
Restaurant Opening hours

Monday to Saturday: 12:00 pm - 10:00 pm

Sunday: 12:00 pm - 8:00 pm

Open All Bank Holidays: 12:00 pm - 8:00 pm
Delivery opening hours

Monday to Friday: From 4:00 pm

Saturday & Sunday: From 2:00 pm

Open All Bank Holidays: From 2:00 pm
Christmas opening hours

Restaurant:

Christmas Eve: 12:00 pm - 6:00 pm

Christmas Day: Closed

Boxing Day: Closed

27th December: 12:00 pm - 10:00 pm

28th December: 12:00 pm - 10:00 pm

New Year's Eve: 12:00 pm - 8:00 pm

New Year's Day: Closed

Delivery:

Christmas Eve: Closed

Christmas Day: Closed

Boxing Day: Closed

27th December: From 4:00 pm

28th December: From 4:00 pm

New Year's Eve: 2:00 pm - 8:00 pm

New Year's Day: Closed